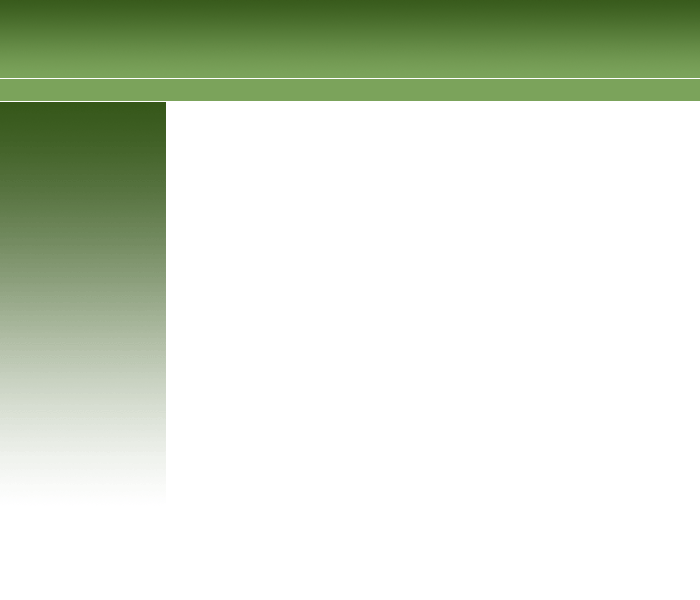 HEALTH CHOICE
Health Choice is an integrative, alternative health and wellness facility dedicated to each individual client's success in reaching an optimum state of mental, physical, and spiritual health. As a holistic practitioner in both Western and Eastern philosophy, Marcia Warren-Lewis, RN,DH, has a broad base of healing modalities that can lead each client in their personal, responsible pursuit of preventive health and wellness achievement.
Health Choice offers services in:
Member of
International Association of Reiki Professionals(IARP) since 2004
Vocatus atque non vocatus, Deus aderit. (Bidden or unbidden, God is present.)
Carl Jung
Various researchers have found strong associations between emotions and illness, thoughts and suppression of immune system function.
Researchers also estimate that stress contributes to as many as 80% of all major illnesses including cardiovascular disease, cancer, endocrine and metabolic disease, skin disorders, and infectious ailments of all kinds.
Many psychiatrists believe the majority of back problems---one of the most common adult ailments in the US---are related to stress.
I am as I should be. I am loved---I am love.
Ayurvedic Wisdom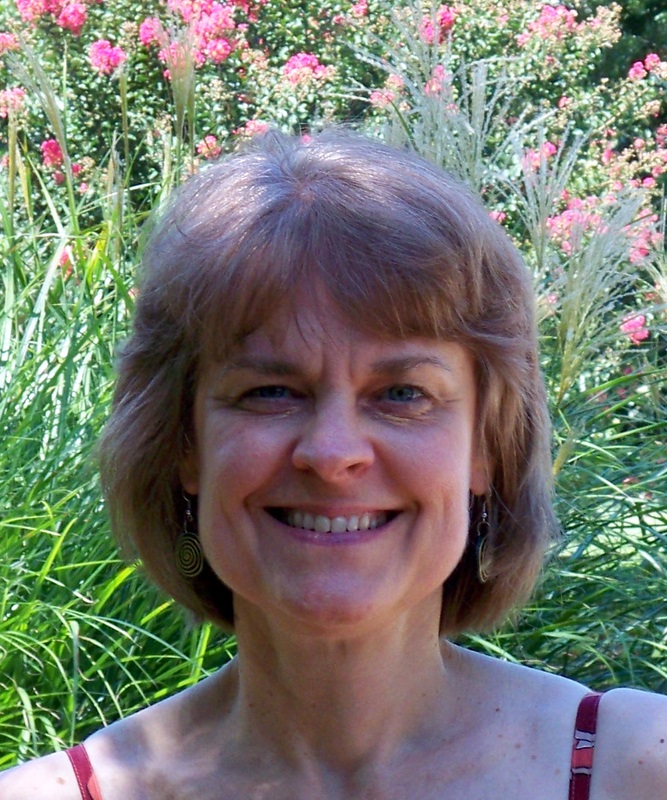 | | |
| --- | --- |
| • | Usui & Jikiden Reiki |
| • | Animal Reiki |
| • | Iridology |
| • | Nutritional Balancing |